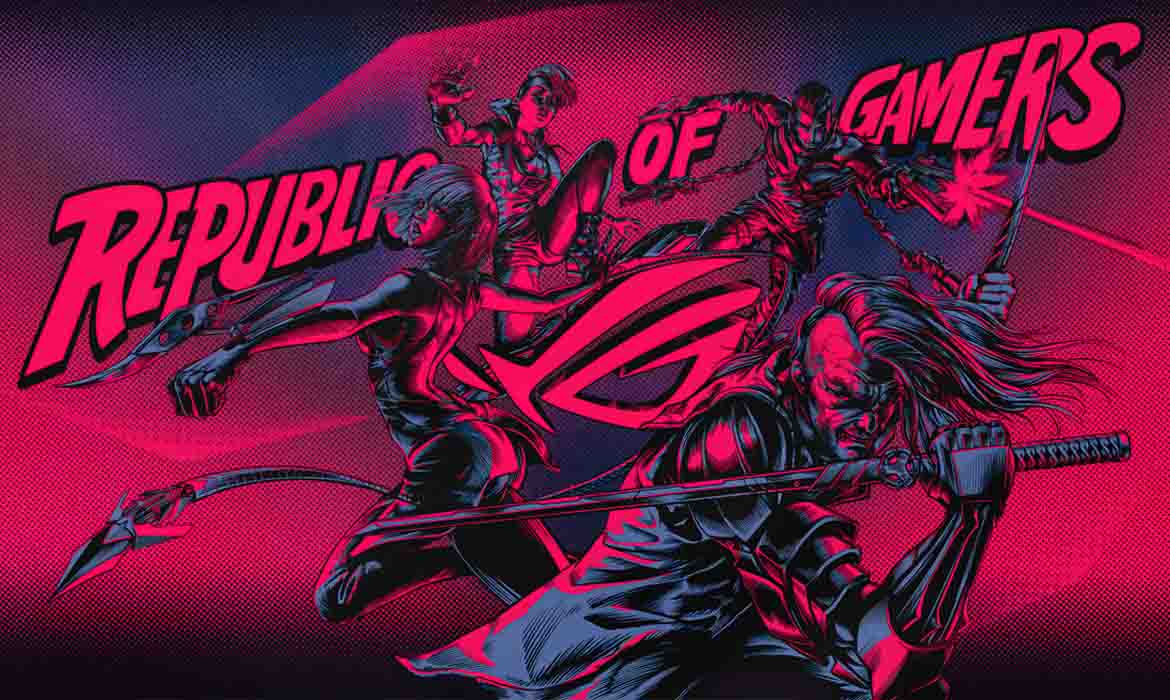 Republic Of Gamers ( ROG )
About Republic Of Gamers ( ROG )
ASUS is one of Fortune magazine's World's Most Admired Companies, and is dedicated to creating products for today and tomorrow's smart life. ASUS, a multinational corporation founded in 1989, is known for producing the world's best motherboards as well as high-quality personal computers, monitors, graphics cards, routers, and other technology solutions. ROG was founded with the goal of creating the world's most powerful and versatile gaming laptops in the industry.
Goals & Challenges
ASUS approached us with the aim to speared Awareness and Reach up to 100 Millions Worldwide. The motive was to increase the "recognizability" of the brand among their target audience and to show ad to as many people as possible.
A Better Solution
We planned a google and social media campaign because Google Ads can be faster to get started with and have a wider potential reach. Because of this, we leveraged Google Ads, Facebook Ads, Affiliate Ads, and PLA also.
The Approach
ASUS Teamed up with us to help them raise brand awareness, gain exposure, and expand their reach.
We adjusted their demographic targeting and expanded their paid search advertising into additional markets.
We performed a comprehensive analysis of their website, repaired technical faults, and selected the sections on which we might have the greatest impact.
After auditing the site, taking inventory of existing material, and prioritizing our strategy based on the areas where we believed we might have the biggest impact.
ROI : 167 Million Reach Worldwide
We'd set new benchmarks and goals by reaching 167 million people around the world across all platforms. To date, ASUS has seen impressive increases in traffic and we love to see our clients succeed.