// Reputation Management
Celebrity Reputation
Celebrity Reputation Management essentially focuses on controlling what is said about a celebrity. Managing a celebrity's online reputation is primarily focused on two aspects: search engines such as Google or Bing, and social media platforms such as Twitter, Instagram, Facebook, LinkedIn, and other prominent platforms.
Celebrity Reputation Management Services
You want to put your best foot forward when it comes to protecting your internet image. HDI workforce comes from a wide range of backgrounds. Public relations, crisis management, online reputation management, media broadcasting, and search engine optimization are just a few examples.
Negative comments can cause havoc in your professional and personal lives, putting your hard-earned image in jeopardy in a matter of seconds. HDI understands the significance of having a strong online presence. We have a talented team that excels in creating a social media presence, monitoring comments, and replying in a pleasant and amusing manner to them.  We also develop our SEO experts in this field make it easier to remove unwanted and bad comments from the World wide web, thereby assisting in the development of the image that every star strives to have. We use the proactive social media posting tactics to assist you build and maintain your online reputation.
Our knowledge, Your Success !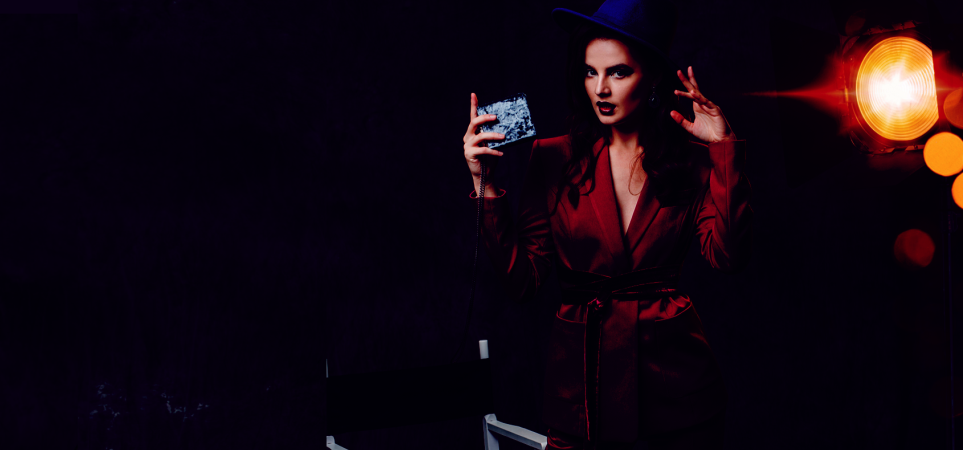 // Be Like The Future, Go Digital.
Let's Build Your Brand For The Future!
// latest case studies
Introduce Our Projects
Discover how we've assisted prominent brands in realising their full potential in the digital era.
// OUR CLIENTS
OUR BUSINESS IS TO GROW YOURS
Trusted by the world's most established brands. We're ecstatic to be working for you. There is only one thing that matters, Customer Satisfaction.
// our clients
We are Trusted
23+ Countries Worldwide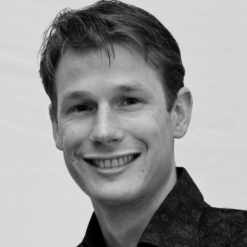 John s. Okooboh
Executive Homes Realty
"I personally got more than I asked for , HDI Technology Pvt. Ltd. is highly recommended the brand management and SEO service was up to the mark , they have established new standards for my website and brand."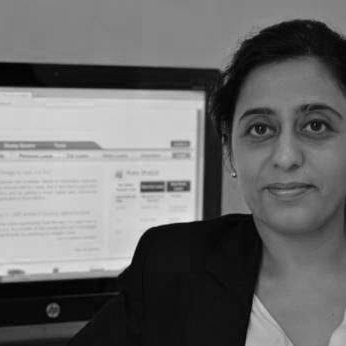 Preeti Bhambri
Money Camel
"We are highly impressed by the work of HDI Technology Pvt. Ltd. for building up our brand and providing it with a corporate identity, that perfectly symbolises our vision that we had towards our venture."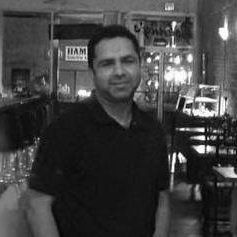 Ricky Mohan
Taj Cafe & Barbeque
"As a small venture and beginner HDI Technology Pvt. Ltd. helped us to create our website and made it visible . In few months of time our website had shooting results thanks to the invaluable effort by the HDI team . Now the business is more visible and profitable. Higely recommended."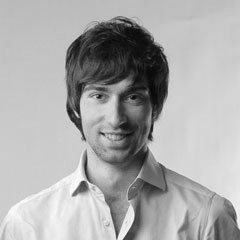 "We came to HDI Technology Pvt. Ltd. to perform SEO services for our online academic shopping portal , it was a great experience for making my website established on Google and breathing a live into it by marking its presence that now sets it apart from the clutter."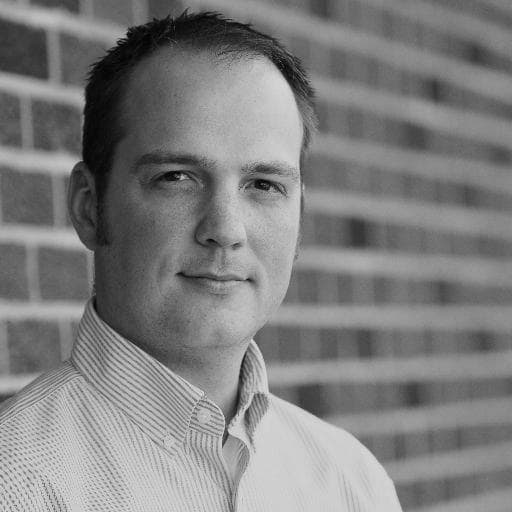 "HDI Technology Pvt. Ltd. work impresses me on multiple levels. the new approach towards everything starting from creating a brand identity and shooting up our brand on search results. The undying spirit of the HDI team that worked with an constant effort to establish my brand and company."