// SEM & Lead Generation
Display Advertising
Display advertising, whether on high-traffic websites or social media platforms, is a powerful tool for businesses to promote their brand and products and drive sales. Display advertising gives you laser-targeted visibility, which simplifies the customer's buying journey and increases your conversion rate.
Display Advertising Services
Display advertising is a technique used to entice visitors to a website, social media platform, or other digital medium to take a certain action. These are frequently composed of text-based, image-based, or video advertisements that persuade the visitor to navigate to a landing page and take action (e.g.,make a purchase).
HDI's display advertising team delivers an enticing blend of textual and rich content that inspires, establishes authority, and guides prospects further down the conversion funnel. We can manage your campaign so that you obtain the best return on investment, regardless of your budget or whether you have short or long-term goals. We assist you in determining appropriate targeting, placement, and bidding using a data-driven method. We can accurately reach your target audience and influence your customers through appealing ad creative.
Get your message in front of the right people at the right time.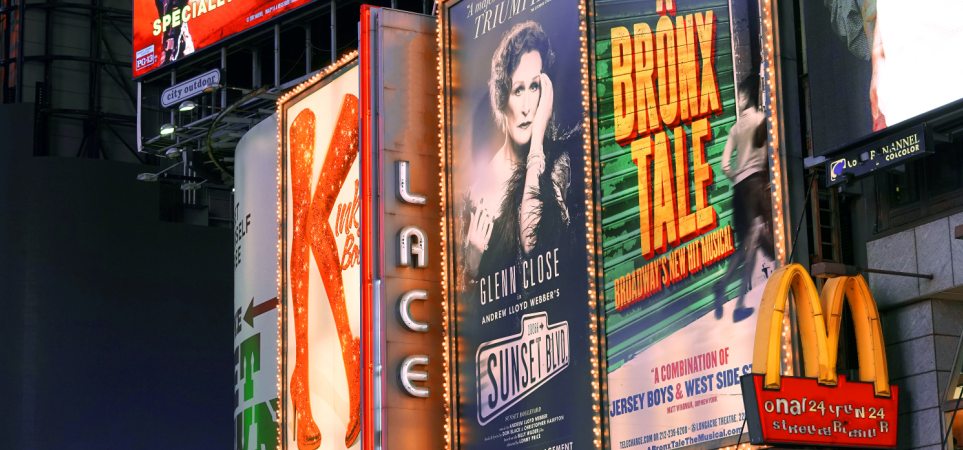 // Be Like The Future, Go Digital.
Let's Build Your Brand For The Future!
// latest case studies
Introduce Our Projects
Discover how we've assisted prominent brands in realising their full potential in the digital era.
// OUR CLIENTS
OUR BUSINESS IS TO GROW YOURS
Trusted by the world's most established brands. We're ecstatic to be working for you. There is only one thing that matters, Customer Satisfaction.
// our clients
We are Trusted
23+ Countries Worldwide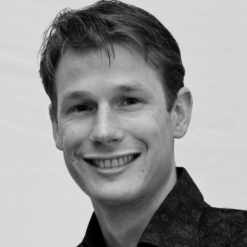 John s. Okooboh
Executive Homes Realty
"I personally got more than I asked for , HDI Technology Pvt. Ltd. is highly recommended the brand management and SEO service was up to the mark , they have established new standards for my website and brand."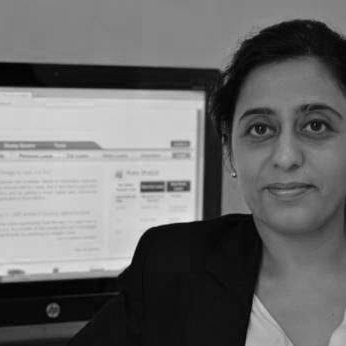 Preeti Bhambri
Money Camel
"We are highly impressed by the work of HDI Technology Pvt. Ltd. for building up our brand and providing it with a corporate identity, that perfectly symbolises our vision that we had towards our venture."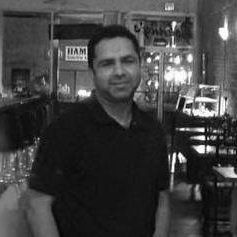 Ricky Mohan
Taj Cafe & Barbeque
"As a small venture and beginner HDI Technology Pvt. Ltd. helped us to create our website and made it visible . In few months of time our website had shooting results thanks to the invaluable effort by the HDI team . Now the business is more visible and profitable. Higely recommended."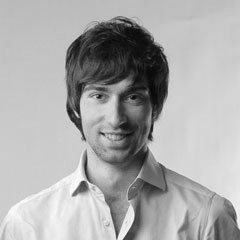 "We came to HDI Technology Pvt. Ltd. to perform SEO services for our online academic shopping portal , it was a great experience for making my website established on Google and breathing a live into it by marking its presence that now sets it apart from the clutter."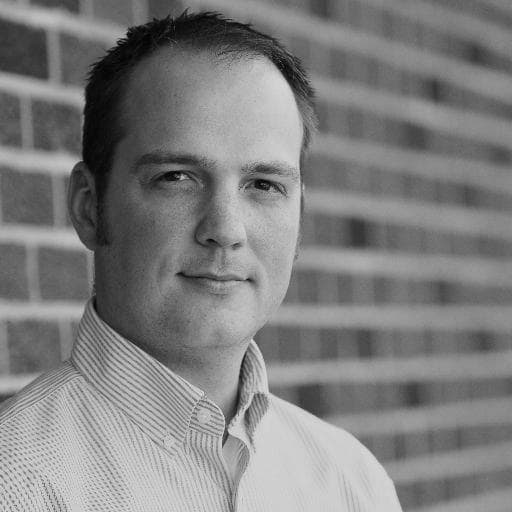 "HDI Technology Pvt. Ltd. work impresses me on multiple levels. the new approach towards everything starting from creating a brand identity and shooting up our brand on search results. The undying spirit of the HDI team that worked with an constant effort to establish my brand and company."