Sparkling Hues Gems Pvt Ltd.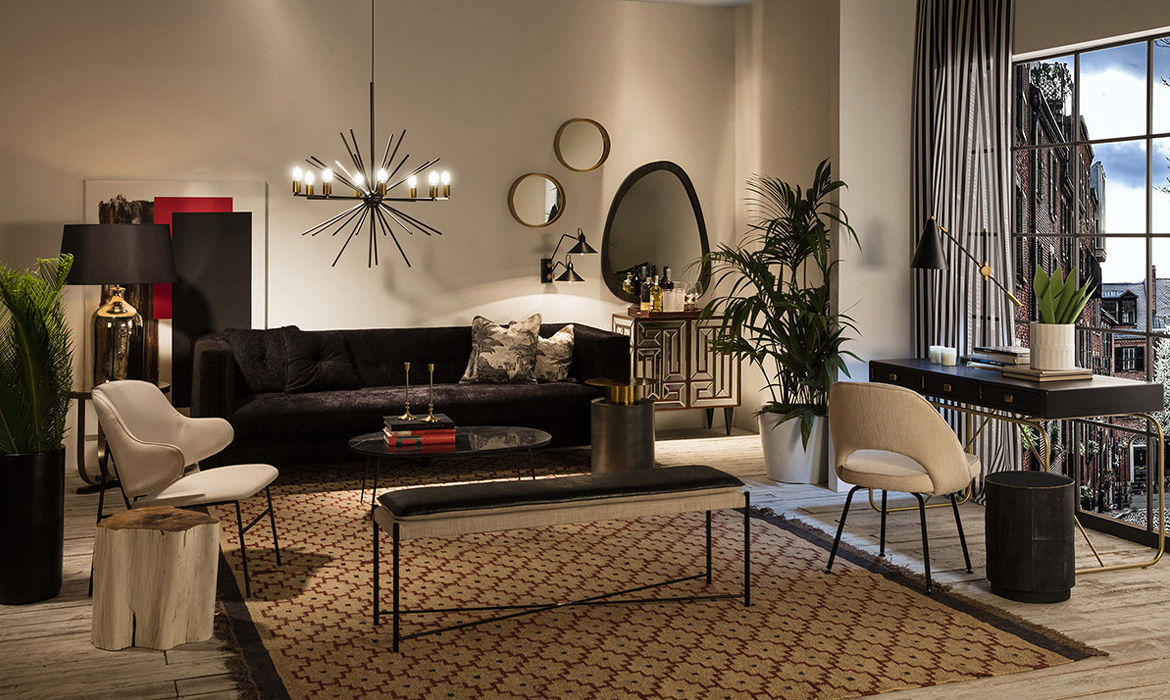 Casa Decor is a home furnishing company. The company offers home decor items. Like – furniture, hardware, kitchen and bar supplies, home accessories, wall decor, lamps, and lighting.
Casa Decor is a leading home decor brand that was founded in 2008. They can provide a wide range of products for home improvement, with a team of designers, artisans, and talented craftsmen, they hope to satisfy your expectations for home décor.
The goal of Casa Décor was a digital makeover. Because your brand isn't what you think it is; it's what Google says it is, digital presence is extremely vital in today's generation.
Goals & Challenges
The main goal was to achieve 4x ROI (Return Over Investment) through all online channels ( Search Engines, Social Media, Ads & Affiliate). With a focus on increasing relevant traffic on the website and brand awareness through community building.
A Better Solutions
We know how vital it is to identify consumers that are actively looking for your product because it leads to more revenue and sales. We implement a 360 digital marketing strategy to make it easier for Casa Décor potential buyers to find them by optimizing their website with the search terms they use to find your goods.
The Approach
Our main goal was to focus on brand awareness and the development of a digital ecosystem.
Brand awareness was enhanced through advertising major holidays, events, and festivals.
To build an ecosystem/community by spreading knowledge and sharing content on home décor tips/ideas
We used social media marketing (SMM) to enhance website traffic, conversion optimization, brand recognition, brand identity building, and favorable brand association.
Created crisp and engaging content to pique the interest of the target audience.
We utilized PPC for our paid campaign because the publisher is only paid when their ad is clicked. It is cost-effective since it prevents advertisers from spending money on initiatives that aren't quantitatively measured.
Achievements
ROI : 7x ROI Per Month  (After 5 Month)
Website Traffic :
Base / Initial Traffic :  200 Visitors / Day
Achieved : 2.2 K Visitors / Day (80% is SEO Traffic)
Base / Initial Followers  :  500 Followers
Achieved : 10 K Followers
Base / Initial Followers :  250 Followers
Achieved : 6 K Followers