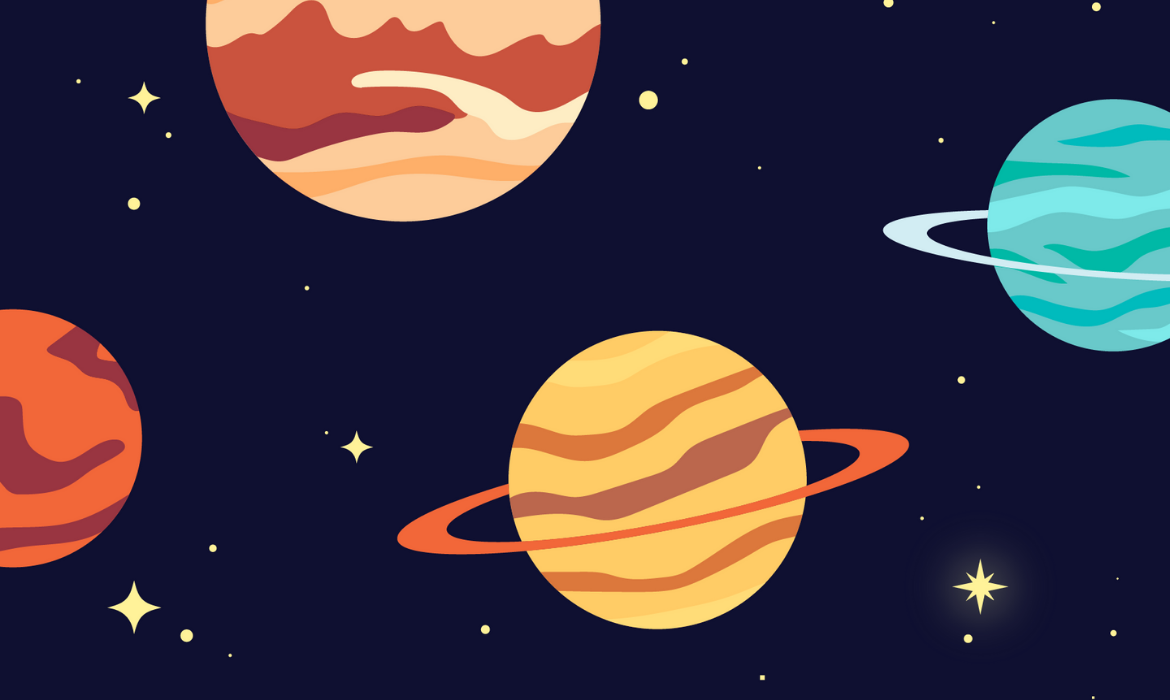 "Ganesha Speaks" is the 3rd largest astrology-based website in the world, and the 1st in Asia. It's no surprise that GaneshaSpeaks.com receives over 75 lakh or 7.5 million monthly visits, thanks to its reliable, top-of-the-line content and services, as well as a strong team of Bejan Daruwalla educated astrologers. GaneshaSpeaks was founded in 2003, when the e-commerce industry was still in its infancy and there were few precedents to emulate. Now, the Internet and the World Wide Web have played a significant role in altering the global landscape. We were partnered with GaneshaSpeaks to increase organic monthly traffic on the website and to manage the Facebook page of GaneshaSpeaks.
Goals & Challenges
So, in one of the world's most fiercely competitive markets, how do you expand revenue and boost search visibility? GaneshaSpeaks approached us with the goal of growing Facebook followers and  increase monthly website traffic unto one million.
A Better Solutions
We have started working on 300 Keywords. Keywords was divided into 3 groups 1st was most common and traffic oriented keywords, 2nd was occasional keywords & 3rd was current event based keywords. We have optimized the website structure and content according to Google guidelines and generated quality backlinks. The outcome of these effort was quit great.
The Approach
The aim of this strategy was not only to improve GaneshaSpeaks' backlink, but also to develop high-quality content across all online channels.
The first step with the website was to do a complete Technical SEO Site Audit to identify any faults and to obtain a detailed overview of the present state of the website.
The next stage was to optimize the website for the keywords that would help them rank better, which were discovered through comprehensive keyword research.
Now that the site was optimized, it was time to focus on link building! This is to ensure that only high-quality links are obtained.
Achievements
Monthly Traffic  : 7.5 Million  / Month
Website Traffic :
Base / Initial Traffic :  6 K Visitors / Day
Achieved : 250 K Visitors / Day (90% is SEO Traffic)
Base / Initial Followers  :  8 K Followers
Achieved  :  157 K Followers
Pandit Ventures Private Limited.