Pernia Qureshi Consultancy Pvt. Ltd.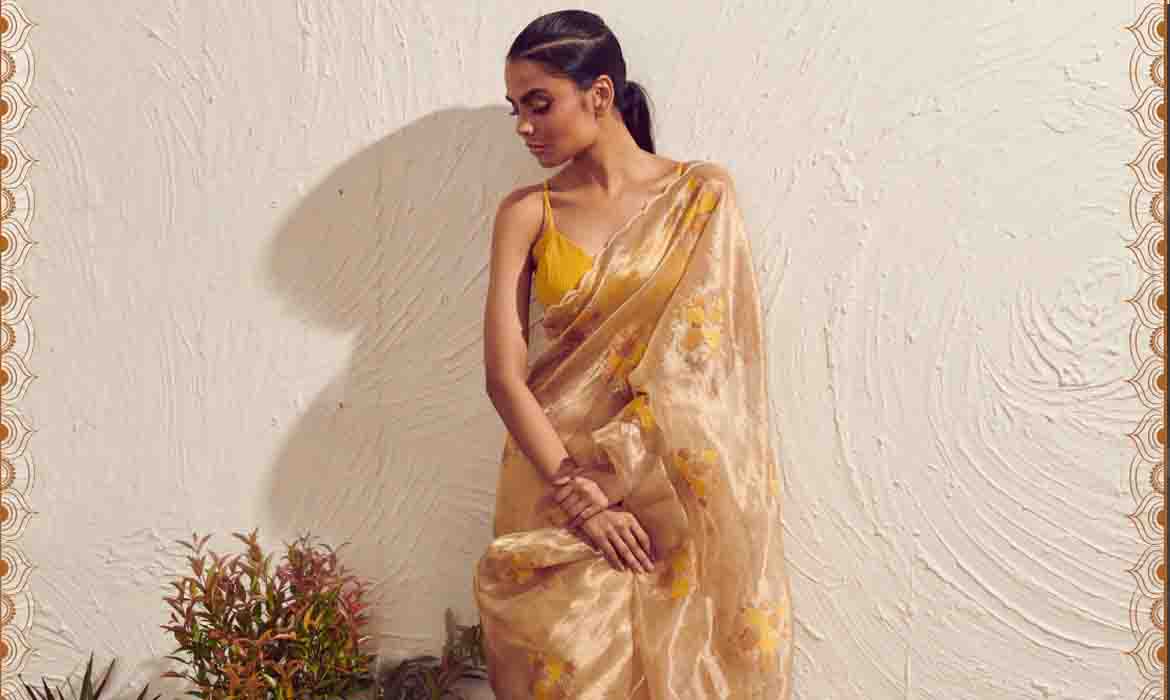 About Pernia's Pop-Up Shop
Pernia's Pop-Up Shop is India's first multi-designer premium fashion website. It's a multi-brand e-commerce platform with over 500 of India's most prestigious designer labels. It has the highest quantity of eCommerce net sales globally now. India is the second-largest source of eCommerce net sales in the world.
In 2018, Pernia's Pop-Up Shop was planning a global expansion.
To emulate its global success, Pernia's Pop-Up Shop India worked with us to increase relevant traffic and sales to the website.
Goals & Challenges
Pernia's Pop-Up Shop's goal was to enhance ROI by 3x through all online channels( Search Engines, Social Media, Affiliate Partners) in a discount-driven and fiercely competitive sector. They also intended to attract more new consumers and have a strong social media presence.
A Better Solutions
According to a Times of India study, India has over 120 million online shoppers, and the number is expanding by the day. And to meet this rising need, there are thousands of ecommerce businesses, but only a handful thrive and hundreds perish because they fail to stand out and carve out a niche. We implemented 360 Digital Marketing ( SEO, SMM, and Ads) to help Pernia's Pop-Up Shop optimize its product catalog, resulting in a 8x ROI (order value of 3 Crore per month) and a large increase in the number of followers on both Facebook and Instagram.
The Approach
As a first step, We looked to its data-driven methodology for answers, which revealed a number of issues:
The brand required the attention of the right people who were likely to buy the product.
The client had never optimized their on-site or off-site content for search engines;
The client's past marketing efforts had been based on Facebook marketing, and they had been misled resulting in a large following that was unengaged.
We implemented a CUSTOMER-CENTRIC APPROACH to put you and your website in the spotlight. We increased traffic and sales in the Pernia's Pop-Up Shop project by combining Google Shopping Campaigns and SEO. For the purpose of a social media campaign. We used high-quality product photos, promotional data, and other appealing data to emphasize unique features and important selling factors, resulting in a much higher CTR (click-through rate) and a more relevant audience.
ROI : 8x ROI Per Month  (After 8 Months & Order value was 3 cr)
Website Traffic :
Base / Initial Traffic :  4 K Visitors / Day
Achieved : 32 K Visitors / Day (73% is SEO Traffic)
Facebook:
Base / Initial Followers  :  12 K Followers
Achieved : 265 K Followers
Instagram :
Base / Initial Followers :  7 K Followers
Achieved : 450 K Followers